Glenorchy Air is delighted to show our support for the amazing efforts of Ghost Diving New Zealand. Their mission is to actively promote environmental awareness and conservation through their efforts to remove rubbish and debris from the sea floor and coastline.
Ghost Diving NZ is the New Zealand branch of an international organisation that collaborates worldwide to remove lost fishing gear from the seafloor and coastline. Ghost Dive NZ has embraced this concept and diversified to retrieve rubbish and debris as well as 'ghost gear' disposed of in New Zealand's waters to protect marine life.
'Ghost Fishing' is a term that describes what happens when derelict fishing gear 'continues to fish' after it has been lost, dumped or abandoned at sea. Lost fishing gear, or 'Ghost Gear' are among the greatest killers in our oceans and increasingly we are seeing more and more discarded man-made trash, particularly plastics, having being equally harmful to our marine environment.
We are proud to support this Wellington based crew on their annual clean up mission in Fiordland National Park, an area of remote Fiordland you would think would be pristine, unfortunately not!!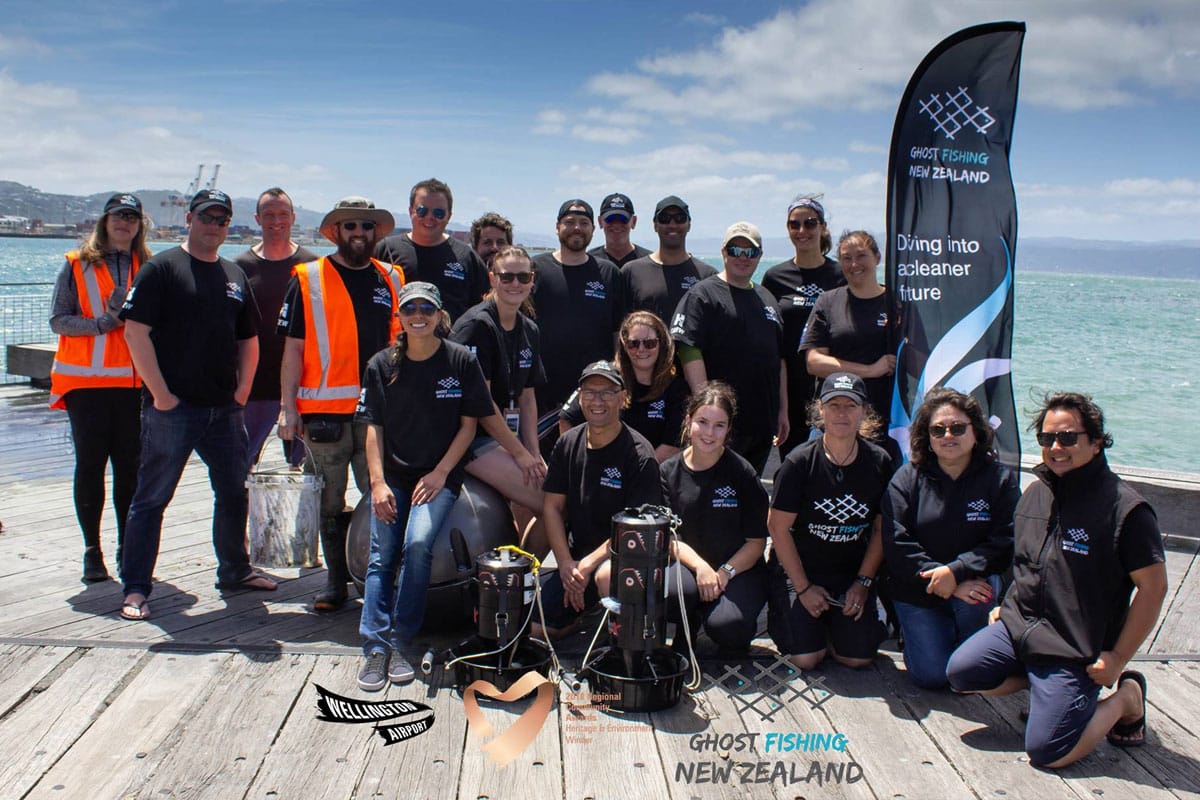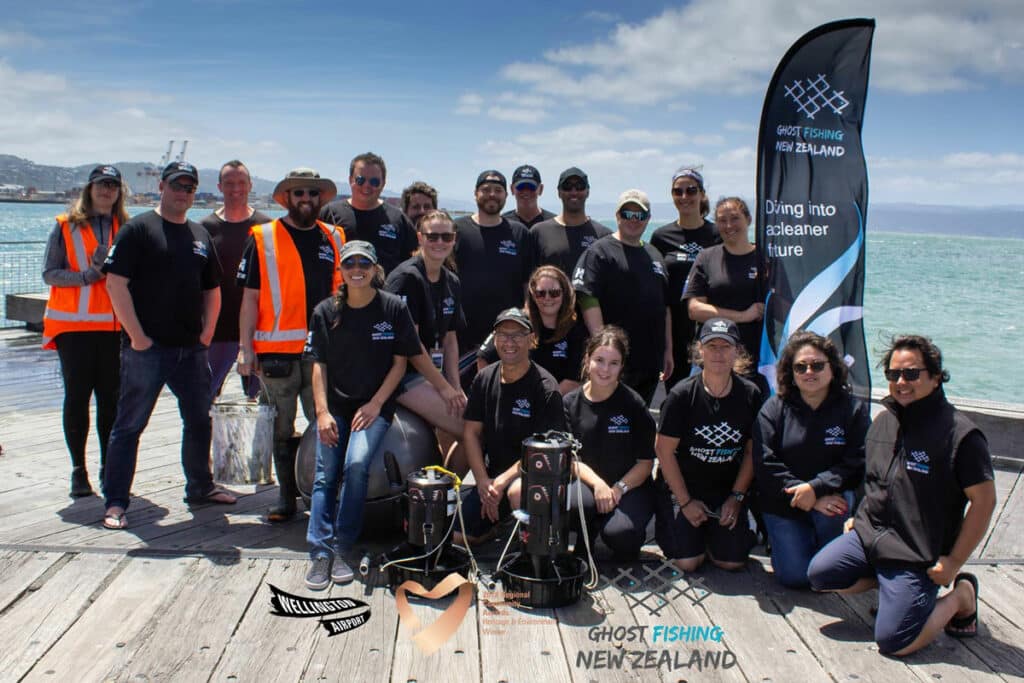 How you can help
If you want to get involved in the clean up our precious planet, become a member, buy merchandise, spread the word, follow their clean up missions, and donate if you can! It all goes a long way in showing support to support the clean-up crew consisting entirely of voluntary scuba divers, free divers and shore crew!