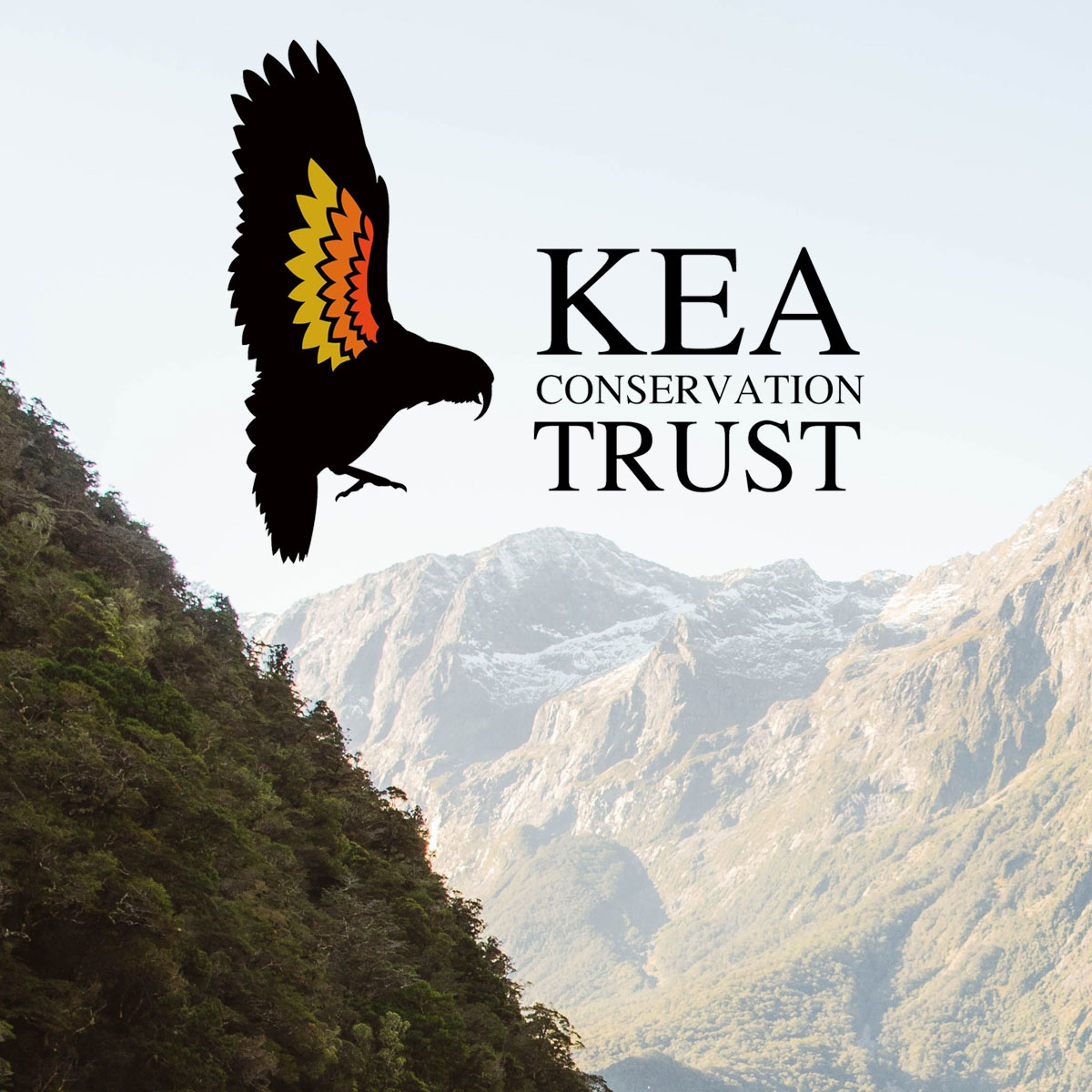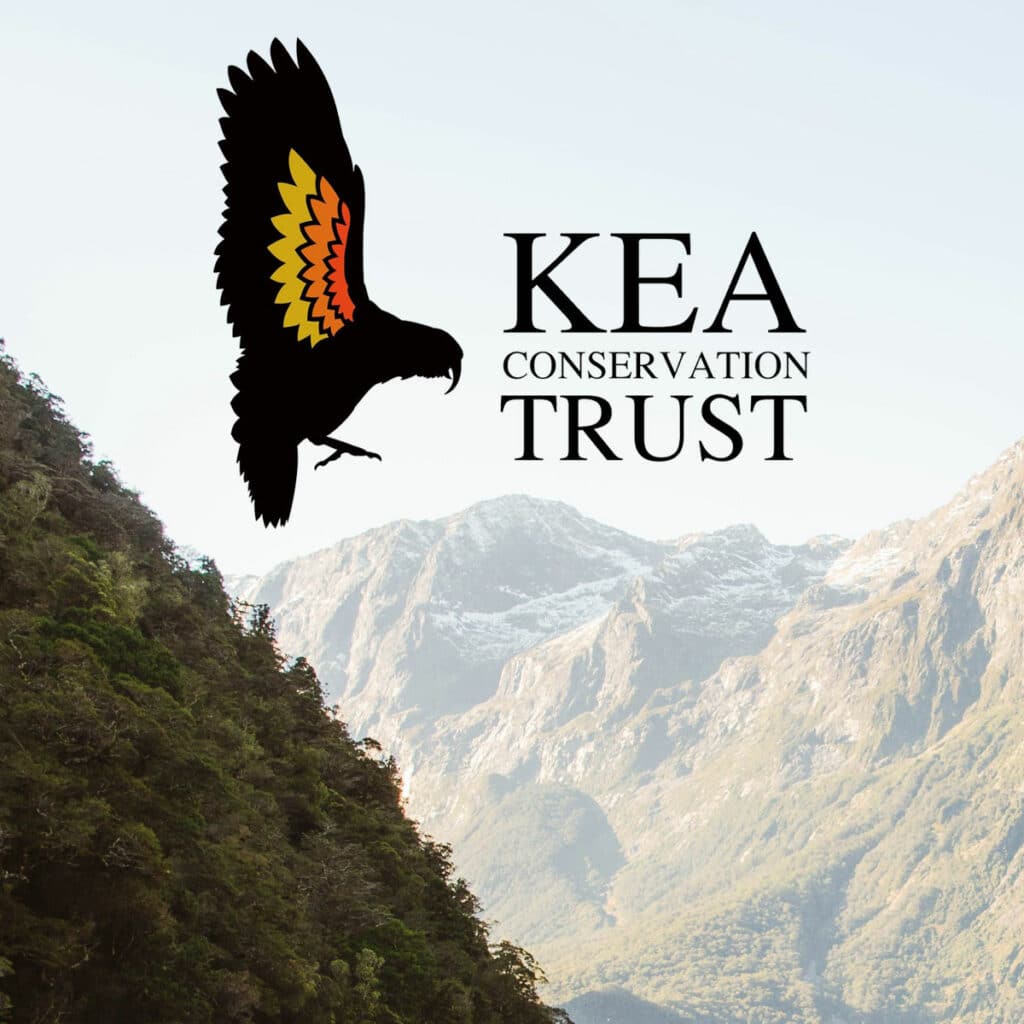 Established in 1992, Glenorchy Air has evolved over the last 29 years of operation. James Stokes, our Managing Director, took to the helm at Glenorchy Air in July 2019 and underwent a full rebranding. But one thing has remained the same – our trusted Kea logo.
Kea are the world's only alpine parrot, a unique and endangered species native to the Southern Alps of New Zealand. They are one of three parrot species which have evolved in isolation over millions of years. They play an important role as alpine seed distributors and 'cleaners' and are highly valued as one of the most intelligent bird species in the world.
Maori gave the name Kea, describing the sound of its call 'kee-aa'. Kea are considered a national kaitiaki, meaning a guardian or trustee of the mountains, and taonga, an object or natural resource which is highly prized.
As Glenorchy Air progress into the next chapter, we have looked to strengthen our conservation partnerships to ensure we are playing our role in protecting, preserving and caring for this beautiful land we get to call home. It was a no-brainer for our team that we should support the curious Kea, the guardians of the mountains, and our company's brand ambassador. The destinations we fly to are the places these incredible birds call home, so we want to do our part in protecting them.
We will also be supporting upcoming local projects such as the proposed Kea Discovery Centre and be part of the third Kea Summit Conference to be held here in Queenstown in April/May 2022, offering our time as well as Glenorchy Air experiences to be auctioned.
We will be encouraging and inspiring our customers to help us protect Kea. We will be promoting the Kea Database, a citizen science initiative from the Kea Sightings Project. This initiative helps paint a picture of what Kea get up to and where they go and our customers can get involved by recording sightings of Kea during their day in Milford Sound or Mt. Cook. 
If you would like to make a donation to the Kea Conservation Trust, click here.